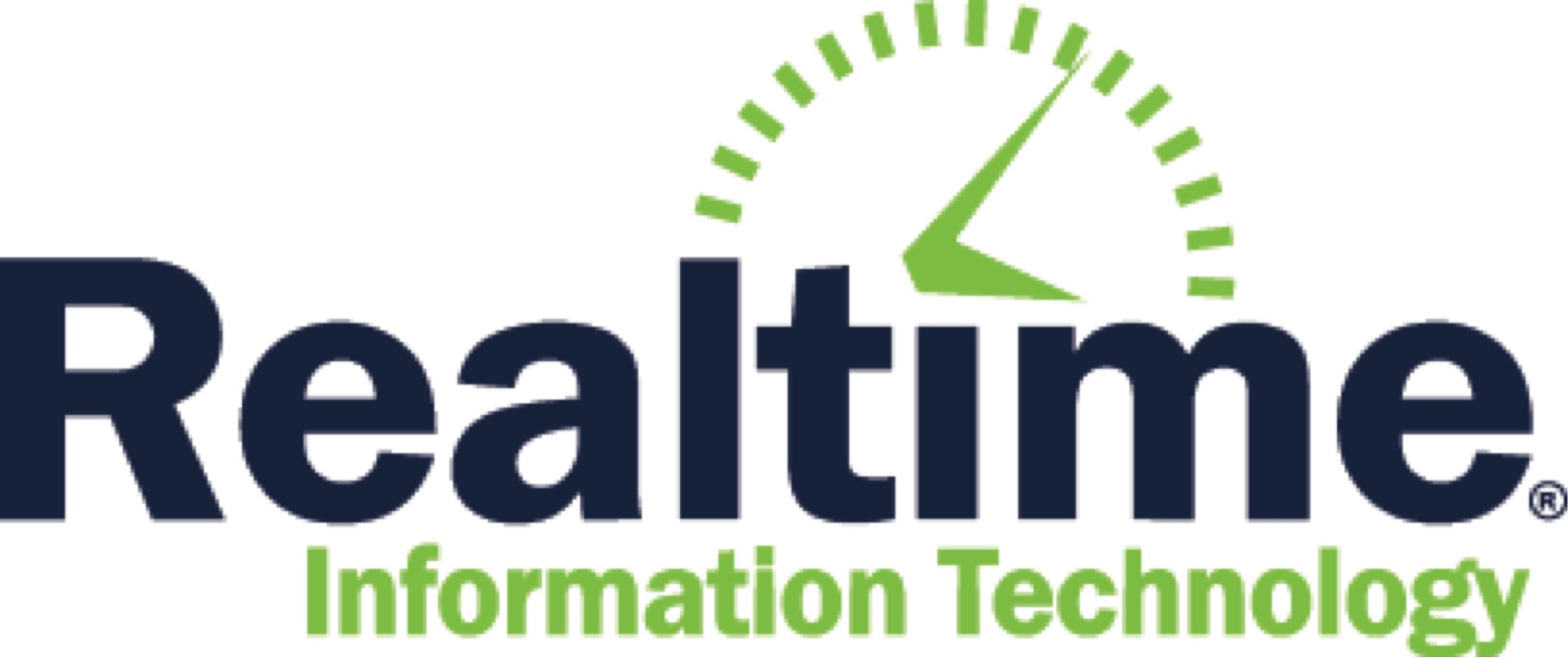 Welcome, Caroline Silver
Tips, Tricks, & Announcements
Notification SMS and TTS Responses now Available
NJ SMART: New Snapshot feature for November 24th
NJ SMART: SID Management: CARES Act - More Updates
NJ SMART: Post Fall Snapshot Updates to SID Management
NJ SMART: State Assessment Submission Updates
Important Reminder: Update your District & Security Realtime Administrators
Live link option for Parent/Teacher Conferences
Present by Day Report Enhancements
Adding a Future Transfer Out
Announcements
Notification SMS and TTS Responses now Available
In order to meet considerations set forth by the New Jersey Department of Education Office of School Preparedness & Emergency Planning the Realtime Notification module now has the option for Recipients to respond to SMS and TTS messages. This gives the district the ability to confirm the delivery of SMS and TTS messages by prompting the Recipient to respond and then importing those response results.
This is only available in the new Notification module. The enhanced module is provided at no additional cost to the districts already using Realtime Notification. Activating now will give users time to learn the new module before the current module is discontinued. To activate, please contact our Support Team.
These options are maintained on the Message content Responses tab and can be added to new or existing messages under Communication>Notification Demo>Maintenance>Messages.